Welcome to AREA 23 ON HUDSON.
We don't just make great work; we specialize in building work that meaningfully changes behavior. Compelling messaging, thought leadership engagement, and marketing innovation—that's the construct that propels us higher than the rest, the combination that will set your
brand apart.
WHO IS AREA 23 ON HUDSON
We are strategically savvy, creatively driven problem solvers who continually raise standards to take your brand further. We are engineered to take medical education to the next level.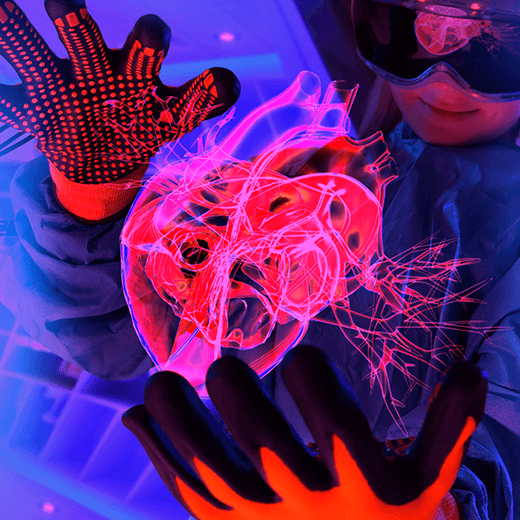 ELEVATING EDUCATION
With a robust KOL program, we build valuable connections through nontraditional tactics to facilitate a deeper level of engagement, glean the most actionable insights, and serve up content with impact.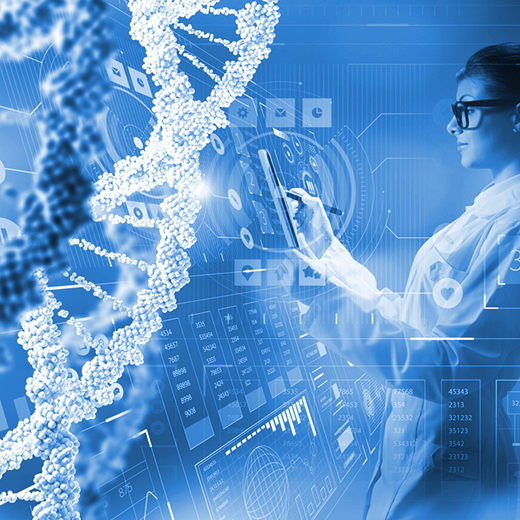 ENGINEERING ENGAGEMENT
Truly immersing ourselves in therapeutic landscapes, we find the most effective opportunities to engage and mobilize target HCPs.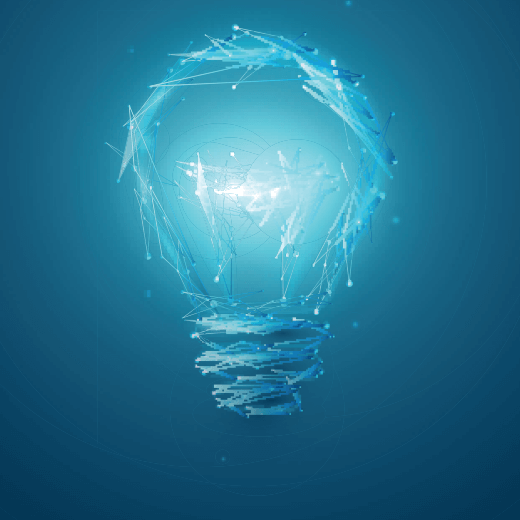 CREATING LASTING IMPACT
Specializing in unique and highly interactive programs, we produce content that is compelling and memorable.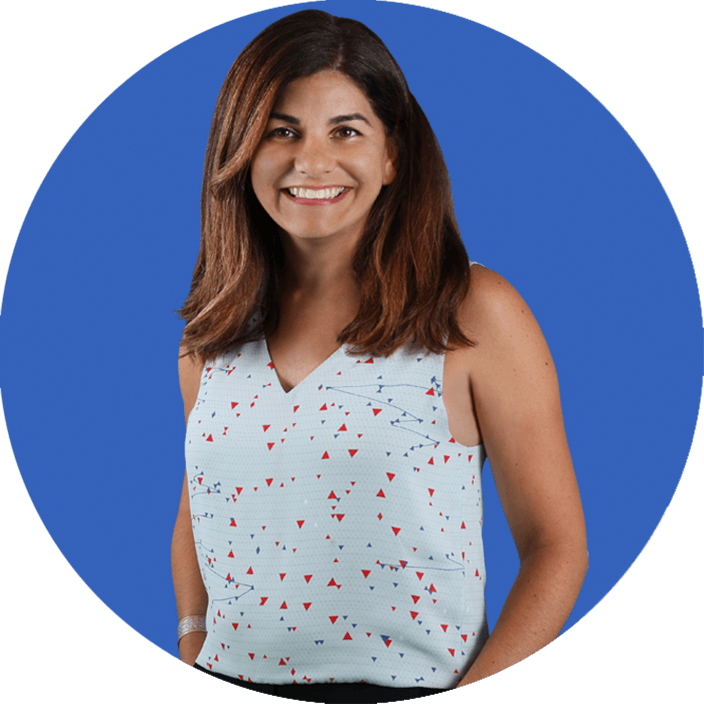 Jamie Cipriano
Managing Director


Jamie Cipriano
Managing Director


| | |
| --- | --- |
| " | Bringing more than 18 years of industry experience to the table, Jamie is passionate about building long-lasting partnerships with clients and leading teams to continuously raise the bar. Before finding her calling in the agency world, Jamie graduated with a biology degree from Vassar College and worked in public health research. She has since led US and global initiatives in numerous therapeutic areas and is highly skilled in the development, planning, and execution of diverse strategic initiatives. Pursuing the "what's next?" in med ed, Jamie strives to bring excellence, strategic thinking, and a creative approach to engaging and educating HCPs." |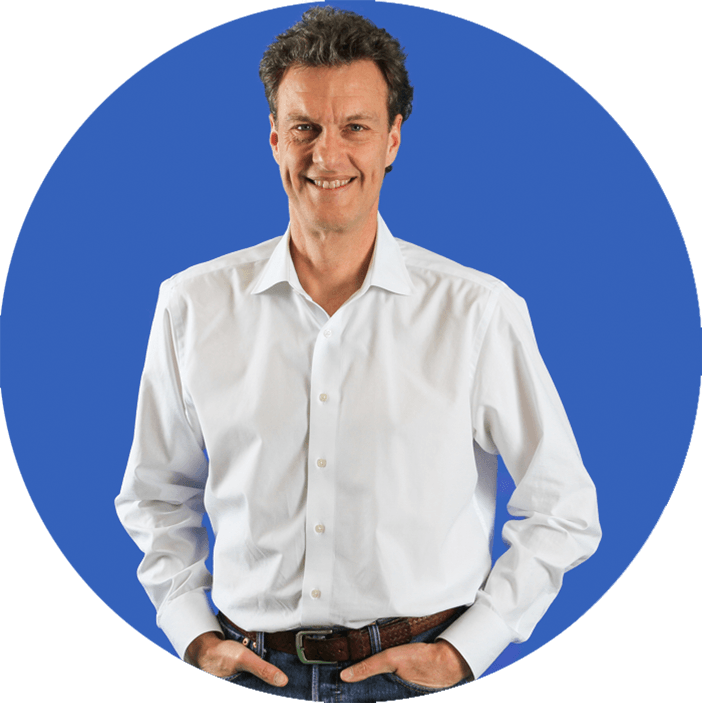 Wolf Gallwitz, PhD
Director Medical & Scientific Affairs


Wolf Gallwitz, PhD
Director Medical & Scientific Affairs


| | |
| --- | --- |
| " | Wolf's background perfectly encapsulates his multifaceted approach to medical education, marrying scientific rigor with emotional intelligence. Thanks to over 10 years as a research scientist and medical affairs director in biopharma, in addition to the last 12 years as medical director and chief science officer in medical education and HCP promotional advertising, he delivers focused leadership, mentorship, and guidance. And he does so not only from a process standpoint, but also on a personal level, regardless of the task in front of him—whether it's insight elucidation, message and narrative development, clinical data analysis, or data visualization. With a PhD in biochemistry, 5 US patents to his name, and co-authorship of more than 10 peer-reviewed journal articles, it's safe to say that there isn't much in this business Wolf hasn't seen, heard, or experienced firsthand." |
WHAT WE DO
Area 23 on Hudson is a full-service medical communications agency creating and elevating customized solutions throughout all stages of a product's life cycle, including: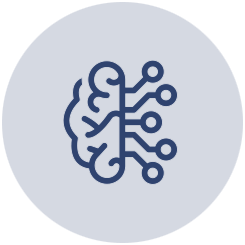 STRATEGIC/
CONTENT SERVICES
Strategic Guidance
Message Platforms
Lexicon Development
Advisory Boards
Expert ID/Analytics
Content Development & Optimization
Data Visualization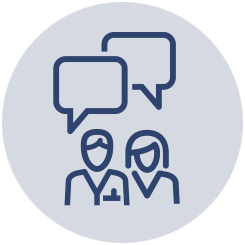 PEER-TO-PEER
Speaker Training
Speaker Programming & Bureau Management
Open Gallery™
Congress 360°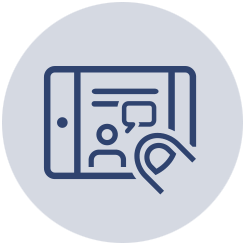 INNOVATIVE DIGITAL
Virtual Meetings
Creative Storytelling
Broadcasts/MedTalks
MOAs/Demo Videos
NPP Engagement